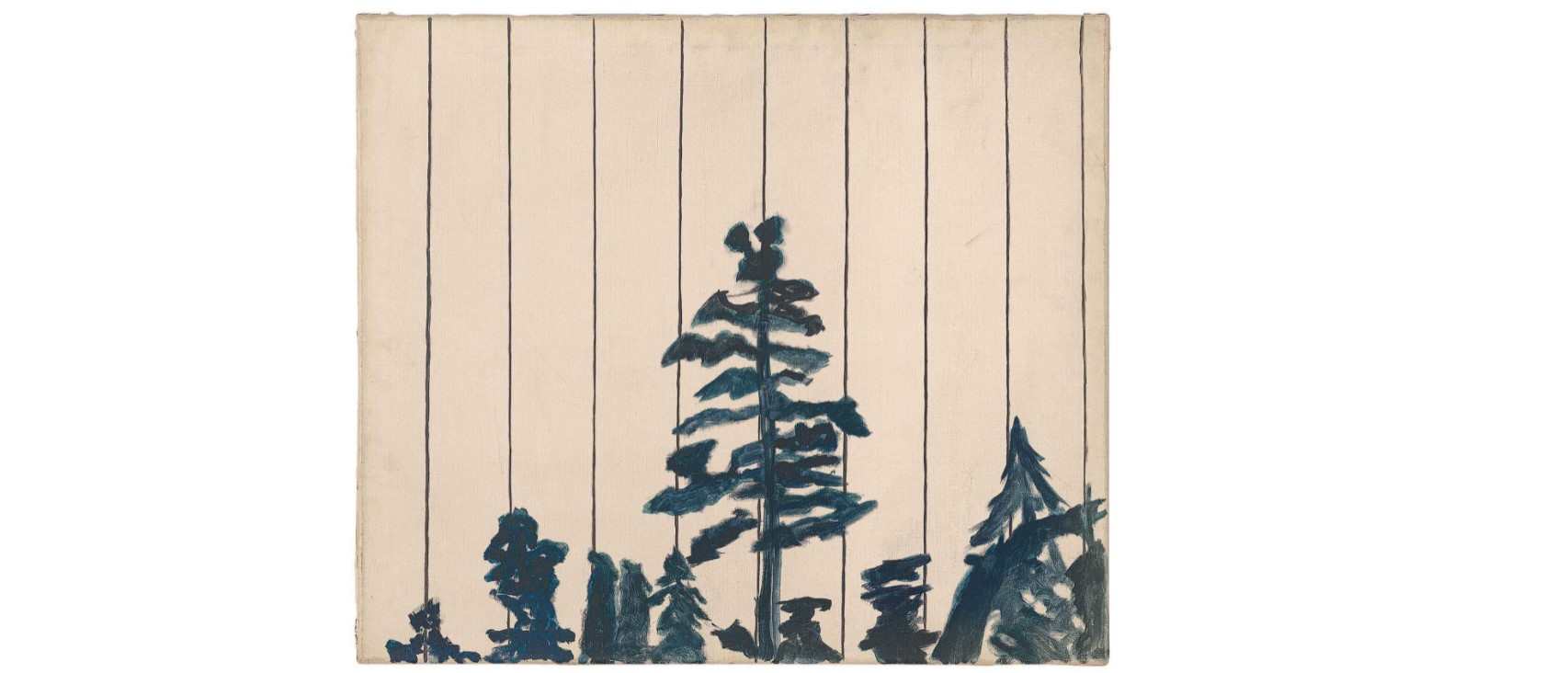 Exclusive Studio Visit: Luc Tuymans
Discover the impressive studio of artist Luc Tuymans.

Belgian artist Luc Tuymans (b. 1958, Mortsel) is known for a distinctive style of painting that demonstrates images' power to simultaneously communicate and withhold. Emerging in the 1980s, Tuymans pioneered a decidedly non-narrative approach to figurative painting, instead exploring how information can be layered and embedded within certain scenes and signifiers. Based on preexisting imagery culled from a variety of sources, his works are rendered in a muted palette that is suggestive of a blurry recollection or a fading memory. Their quiet and restrained appearance, however, belies an underlying moral complexity. They engage equally with questions of history and its representation as they do with quotidian subject matter. Tuymans's canvases, which are typically executed on a large scale, both undermine and reinvent traditional notions of monumentality through their insistence on the ambiguity of meaning.

Event registration is closed.