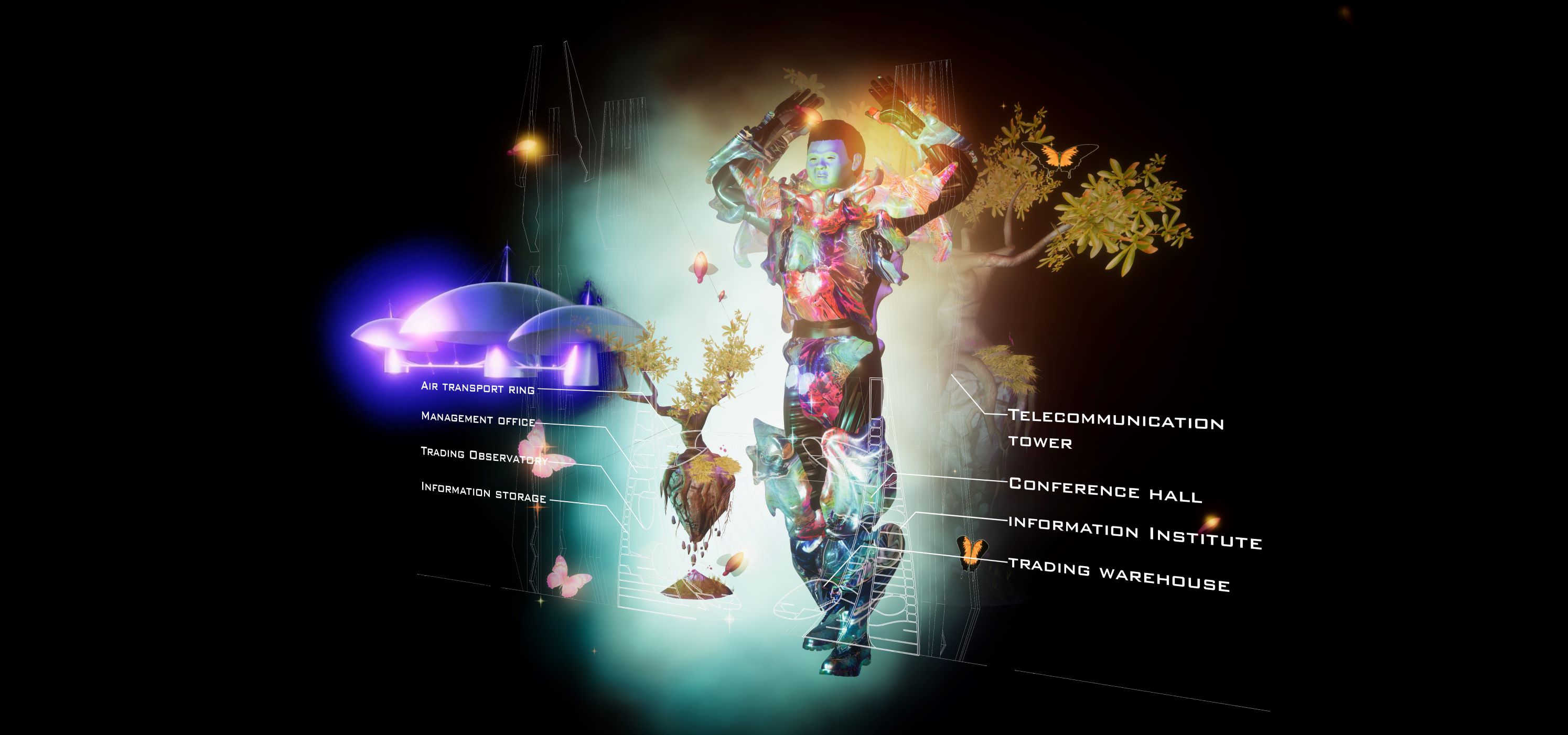 Exclusive Visit M HKA
Discover the magical exhibition Eurasia - A Landscape of Mutability, with an introduction by curator Nav Haq.

The concept of Eurasia evokes myriad different ideas across geological, ideological, cultural, racial and artistic paradigms. Housing three quarters of the world's population (as well as three quarters of the world's energy resources), the Eurasian supercontinent is also home to a great plurality of cultures. It is a space where historical, contemporary and futuristic visions coexist, interact and mutate. From the ancient world to the cultural horizons to come, Eurasia has hosted the free-flow of exchanges, and possesses more capacity than ever for trans- or rather supranational thinking and cultural transformation superseding artificial distinctions of "Asia" and "Europe".

Artists shown: Alighiero Boetti, Anatoly Osmolovsky, Babi Badalov, Basir Mahmood, C. K. Rajan, Cevdet Erek, Damian Le Bas, Deimantas Narkevičius, Elena Vorobyeva & Viktor Vorobyev, Etel Adnan, Evgeny Antufiev, Femmy Otten, Goshka Macuga, Gulnara Kasmalieva & Muratbek Djumaliev, Haegue Yang, Hüseyin Bahri Alptekin, Ieva Rojūtė, Ilya & Emilia Kabakov, Ives Maes, Izmail Efimov, Janek Simon, Jimmie Durham, Joseph Beuys, K. P. Krishnakumar, Koka Ramishvili, Lee Bul, Lin May Saeed, Metahaven, Michèle Matyn, Nam June Paik, Oleg Kulik, Pedro G. Romero, Qiu Zhijie, Ria Pacquée, Sara Sejin Chang (Sara van der Heide), Shigeko Kubota, Slavs and Tatars, Suchan Kinoshita, Taus Makhacheva, Thea Gvetadze, Ulay, Vlad Monroe, Yayoi Kusama/Harrie Verstappen, Zheng Mahler, plus items from Stichting Egress Foundation founded by Seth Siegelaub (including textiles, books and film by Rini Hurkmans).
Registration for this event is now closed