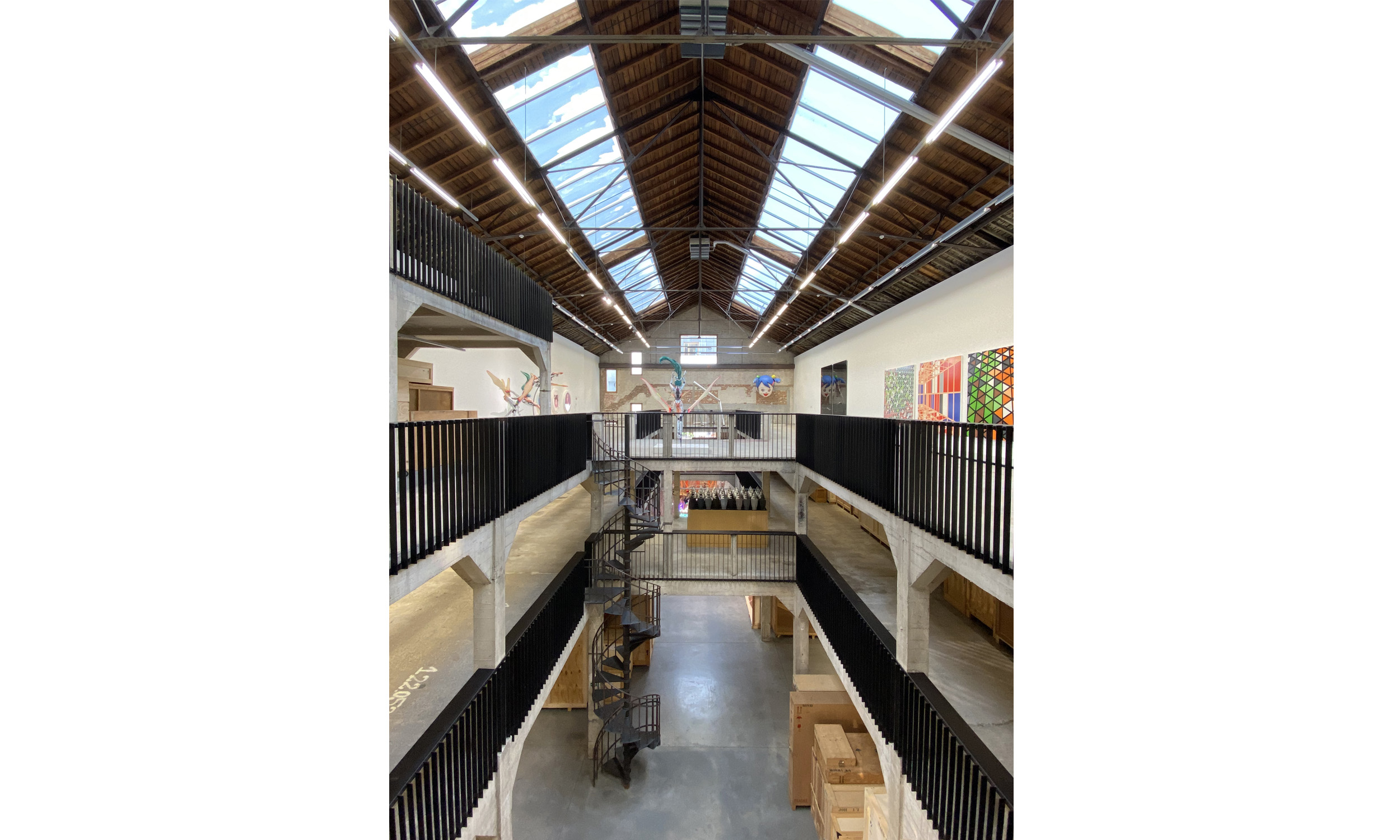 Exclusive visit Vanhaerents Art Collection
Exclusive visit by Joost Vanhaerents of the new exhibition "Spotlight" at the Vanhaerents Art Collection. This new exhibition falls within the current broadening of the geographical scope and the theme of decolonisation.
 
VIEWING DEPOT EX#02 features iconic works by celebrated artists including Rudolf Stingel, Lorna Simpson, Bruce Nauman and Jason Rhoades. The presentation confronts different work and by doing so, reveals interesting angles where materiality and themes including identity, consumerism, urbanism, representation and political issues meet and are further explored.
The dialogue is to a greater extent complemented by work from emerging and relatively new artists, some of whom have never been exhibited in Belgium before, including Korakrit Arunanondchai, Anne Imhof and Marguerite Humeau whose oeuvres tackle current global issues – addressing the lack of representation and further investigate the realm of the possible.
SPOTLIGHT is a supplementary exhibition inside the main exhibition VIEWING DEPOT EX#02 that highlights the work of artists of color in the recent events of the Black Lives Matter Movement. The social movement seeks to highlight racism, discrimination and inequality experienced by black people and has had a significant impact that caused a paradigm shift on all levels of society on a global scale.
Registration for this event is now closed