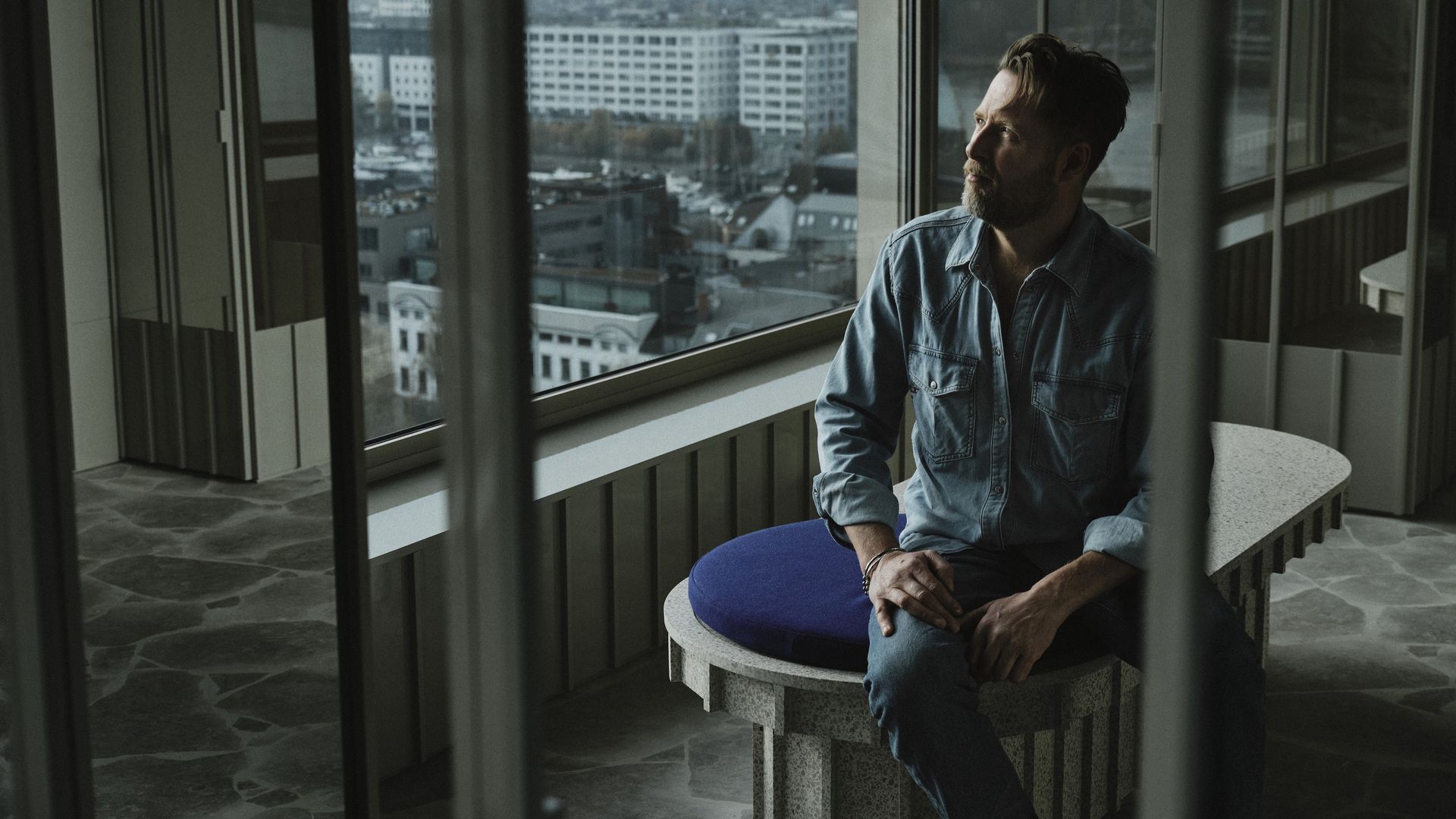 Private collection WKA Penthouse
Bruno Spaas Architectuur has designed the interiors of the WKA Penthouse in Antwerp. Situated on the top floor of a tower building by Diener & Diener Architects and interiorly designed by Bruno Spaas Architectuur, the 350 square metre penthouse was conceived with a labyrinthine floor plan and no dead ends. Upon entering the main door, one is met with immediate panoramic views over the city of Antwerp. Distortion-free tempered mirrors and high-glossy painted surfaces are recurrent in the apartment which play with the sense of space and reflection. Verticality has been used as an overall aesthetic theme in the detailing and features of the made-to-measure furniture. This project has been longlisted in the home interior category of Dezeen Awards 2023.
The address will be revealed after registration.  

Tickets for this Event are Sold Out
Join us for this 24 hours Event
Every year we invite our community, partners and end-users to come and meet us! It's the ideal event to get together and present new features, roadmap of future versions, achievements of the software, workshops, training sessions, etc... This event is also an opportunity to showcase our partners' case studies, methodology or developments. Be there and see directly from the source the features of the new version!