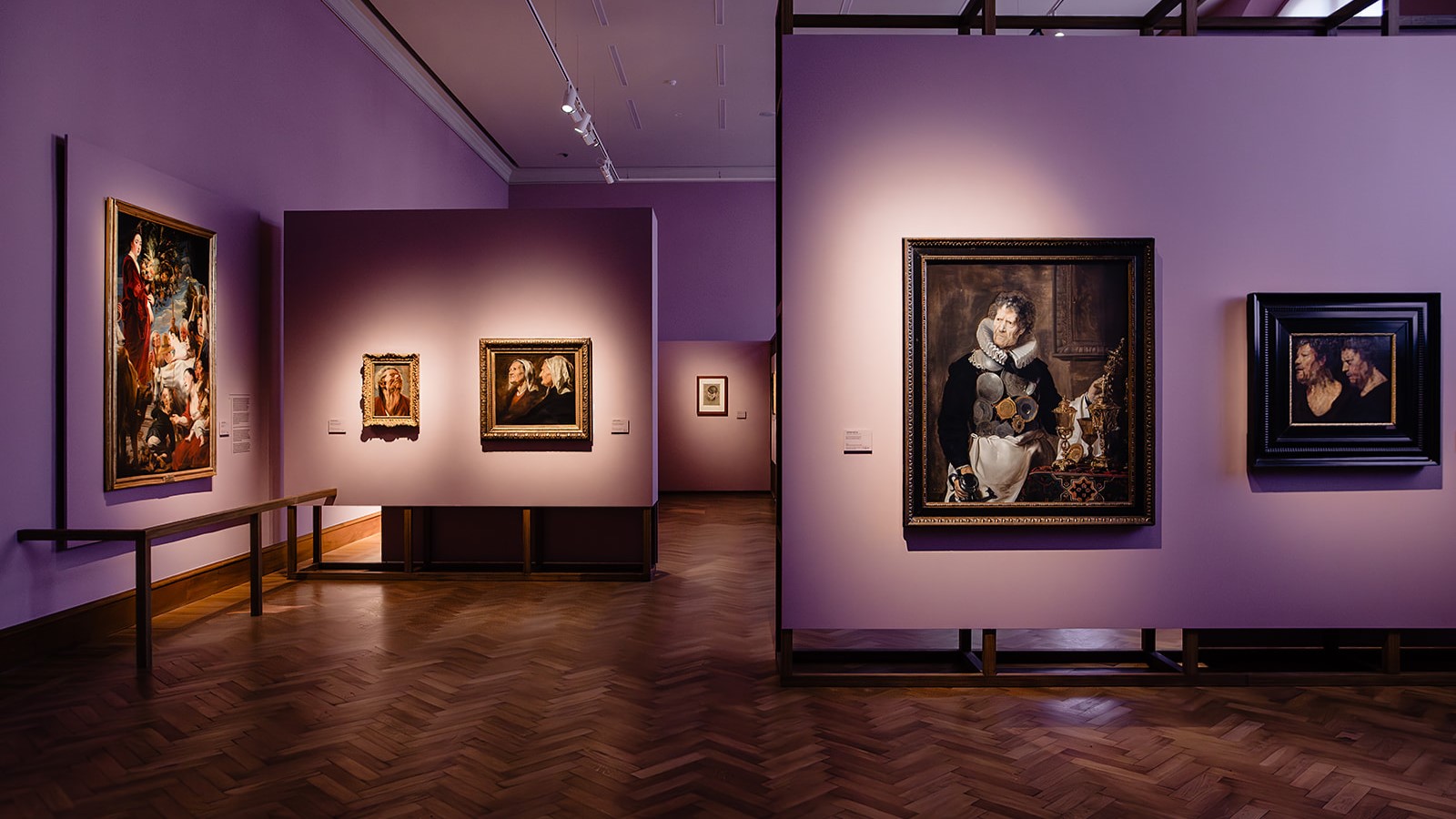 Exclusive visit of the exhibition "Krasse Koppen"
Faces are very much in the spotlight at the KMSKA this autumn. Our first major exhibition after the museum's grand reopening focuses on the development of a new genre, the head study. The exhibition "Krasse Koppen" (Turning Heads) brings together no fewer than 76 of the most eloquent artworks from Belgian and international collections, featuring masterpieces by Bruegel, Rubens, Jordaens, Rembrandt, Hals and Vermeer, among others. No solemn portraits of rulers and merchants, but poignant paintings of ordinary people with unusual faces. In these works, called "tronies", painters played with headgear, expression and light. 
Visit the temporary exhibition with an expert and discover how versatile the face is.

Tickets for this Event are Sold Out
Join us for this 24 hours Event
Every year we invite our community, partners and end-users to come and meet us! It's the ideal event to get together and present new features, roadmap of future versions, achievements of the software, workshops, training sessions, etc... This event is also an opportunity to showcase our partners' case studies, methodology or developments. Be there and see directly from the source the features of the new version!