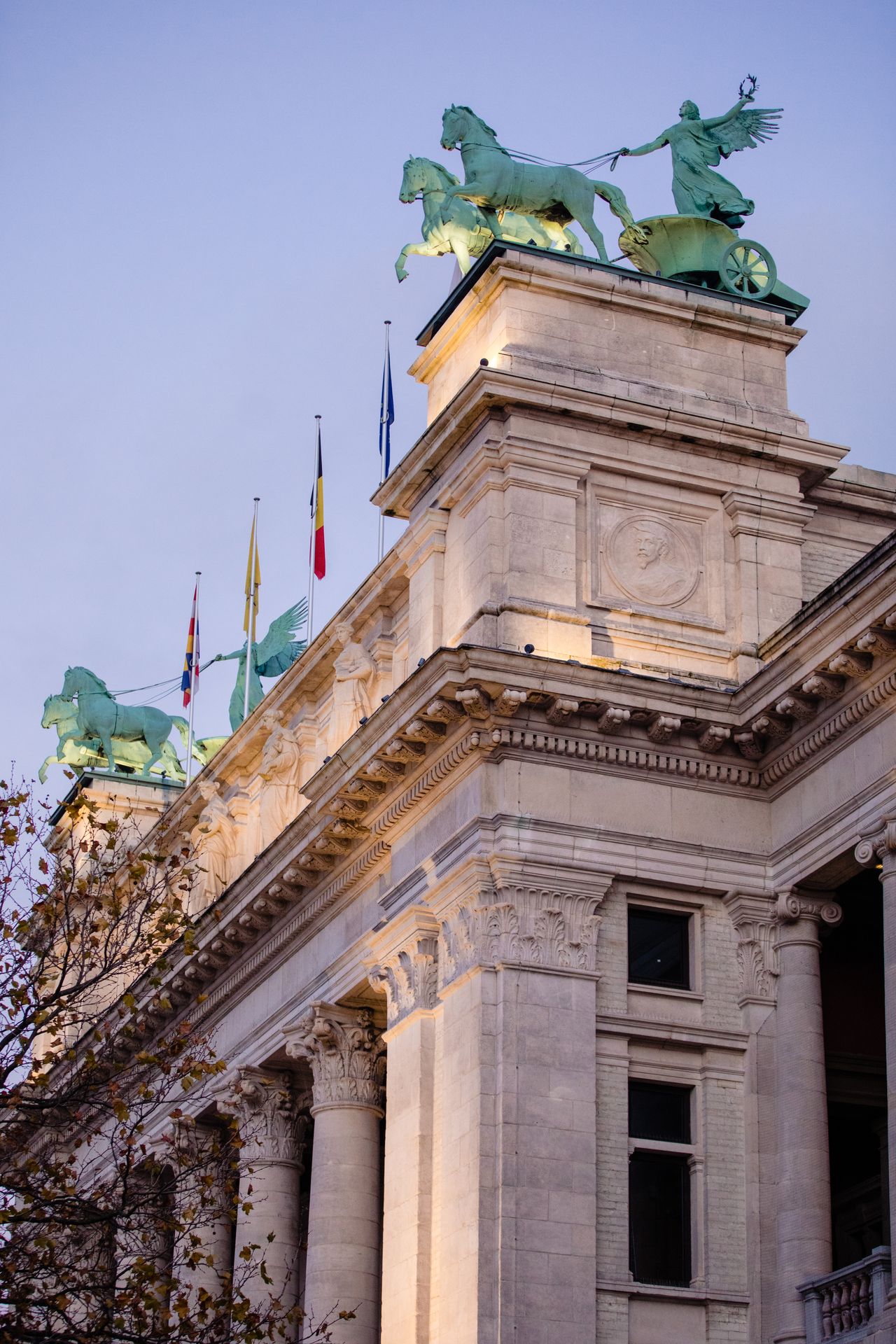 Visit the KMSKA for a reduced rate
During Art Antwerp 2023, from 14 to 17 December, VIPs of Art Antwerp will have the chance to visit the KMSKA at a reduced rate of 50%.
Use the code below and follow the steps to redeem your ticket.
ARTANTWERPXC37
Redeem your code in advance via this web page: https://tickets.kmska.be/nl/tickets
The discount is valid on one ticket
Choose the day and time you wish to visit the KMSKA
A visit to the ongoing exhibition, Turning Heads, is included in your ticket.
You can sign up for this visit on site (subject to availability)
The ticket is only valid on presentation of your Art Antwerp VIP pass.
The code is not transferable and valid for one ticket per person.
The code must be redeemed in advance.
Join us for this 24 hours Event
Every year we invite our community, partners and end-users to come and meet us! It's the ideal event to get together and present new features, roadmap of future versions, achievements of the software, workshops, training sessions, etc... This event is also an opportunity to showcase our partners' case studies, methodology or developments. Be there and see directly from the source the features of the new version!